How I Help
Performer to High Achiever
Make the jump from Performer to High Achiever
by changing your decisions, actions, and direction
Want to energize the opening of your event or close it with everlasting remarks? Jeffrey Magee can exceed all expectations.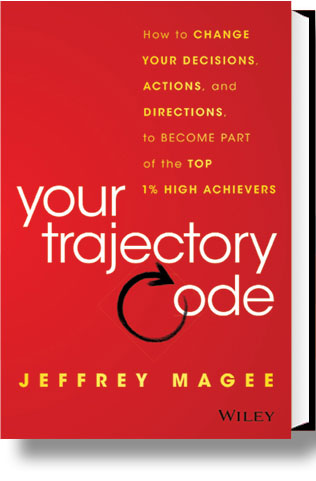 Offer your audiences a transformational experience that educates, entertains and empowers attendees to accelerate their professional lives and successes in reaching their top level of achievement.
Immediate and applicable action plans to generate and sustain success.

Learn performance success secrets from global achievers from the Publisher of PERFORMANCE Magazine.